---
How can OneSource help me?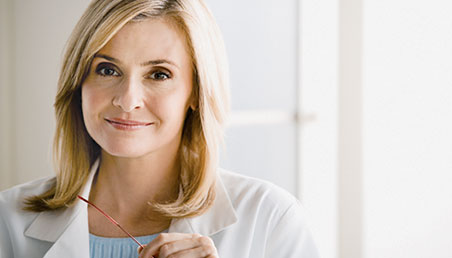 If you have PNH , you are not alone. OneSource is here to help. A Nurse Case Manager from OneSource can provide free personalized one-to-one education and support, give you information and useful tools to help you manage your PNH, and connect you with other people living with PNH.
When the conversation involves your medical condition, we'll need your permission to work with others to gather and share answers with you.
OneSource is a resource available to ask questions and find answers. If you would like to talk to a Nurse Case Manager, click on the button below to get the conversation going.
---
Talk about PNH. Ask questions. Find answers.
Call 1.888.765.4747 or E-mail OneSource.
Your doctor is still your best resource
Remember, information provided by OneSource is meant to add to what you have learned from your doctor. Only you and your doctor can decide how best to manage your disease.
Click on a word that is underlined with a light dotted line and an explanation of that word will appear.
---