---
Start by talking with your doctor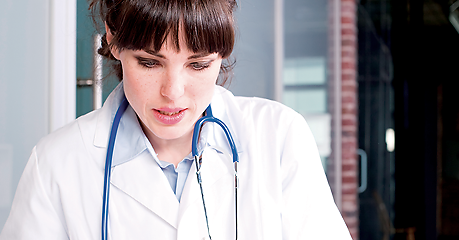 It's easier to track and monitor your PNH when you know how to speak with your doctor. Successful management of PNH starts by talking with your doctor. Be sure to tell the whole story.
Tell your doctor about your symptoms, even if you don't think they're related to your PNH
Tell your doctor when the symptoms started and how often they happen
Show your doctor where on your body you feel your symptoms
Describe how bad your symptoms get
If symptoms suddenly worsen, tell your doctor. Let him or her know if you are sick or stressed when it happens.
It is also important for you to understand how PNH might affect you. After all, the more you know, the more you and your doctor can do to successfully manage your disease.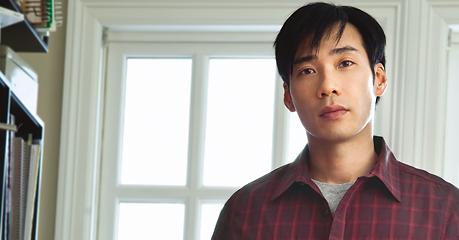 Some questions you might want to begin with include:
What is PNH?
What is the underlying cause of PNH?
How is PNH diagnosed?
How is PNH monitored/what do you look for?
These are only a few questions you may want to ask. For more information on questions to ask your doctor, view a printable version of the Patient/Doctor Discussion Guide here .
You can also contact OneSource™ and speak to a nurse case manager to learn more about PNH and to receive free personalized support as you manage the disease, every step of the way.
Click on a word that is underlined with a light dotted line and an explanation of that word will appear.
---