---
How can OneSource help me?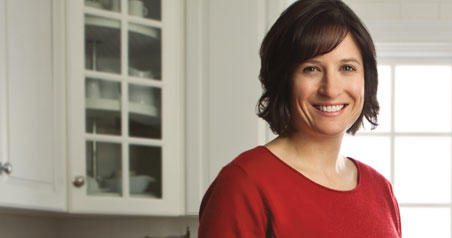 Check regularly for PNH events around the country where you can meet others living with PNH or who are caring for loved ones with the disease. Learn more about PNH and share stories of success and hope.
---
Throughout the year, the National Organization for Rare Disorders (NORD) hosts regional meetings around the country for people with PNH and their families. At these events, people living with PNH come together in small groups to learn more about their disease from a medical expert specializing in PNH and provide support to one another. There is no cost to attend.
For more information and to RSVP, please call 203.744.0100, or visit www.rarediseases.org/about/contact-us.

The AA&MDS International Foundation will host a series of Patient & Family Conferences for people living with Aplastic Anemia, MDS and PNH. For people with PNH, each daylong event will feature nationally recognized PNH experts talking about the most current thinking on PNH and its treatment. A special lunch program will focus on how to become a stronger advocate for your best healthcare. Living Well sessions on topics such as managing fatigue and effectively coping with serious illness are also included. This is a time to connect with other people living with PNH, to share your experiences, and to give and receive support with others like you. There is no cost to attend. At the same time, sessions focusing on AA and MDS will take place at each conference.
To see conference agendas and register, go to www.AAMDS.org/conferences or call the toll-free registration line at 855.595.7155.

Annual Walk for PNH
Sponsored by the PNH Research & Support Foundation
The Annual Walk for PNH, held each year in New York City near the end of September, is the largest fundraiser in the United States dedicated to PNH.
Watch for more information about this popular community event on www.pnhfoundation.org.
Click on a word that is underlined with a light dotted line and an explanation of that word will appear.
---
Learn more about how hemolysis, or the breakdown of red blood cells, leads to increased levels of the enzyme LDH, as described by Dr. Ellen W. Friedman, a blood and blood diseases specialist.