Support
at last
The road to a PNH diagnosis can be a long and sometimes emotional one. The good news is that you can easily find the information, resources, and support to help you move forward.
Let's start with the basics
What is PNH?
PNH is a rare disease of the blood.1 We'll explain all the details.
Understanding PNH
Living with PNH
Here you'll find supportive resources for people living with PNH and their caregivers.
Support resources
Attend a PNH event near you
Meet and connect with PNH patients and their loved ones.
Event schedule

Get updates on
PNH sent right to your inbox
Sign up to receive the latest disease education information in your inbox.
We'll be in touch with news and resources designed to support the PNH community.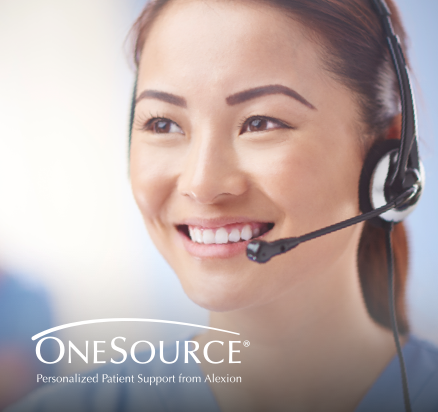 Connect with a
OneSource™ Case Manager today
OneSource is here to help. OneSource is a personalized program that provides disease information, community resources, and ongoing support for patients and their caregivers. OneSource is staffed by Alexion Case Managers, all of whom have extensive training and experience.