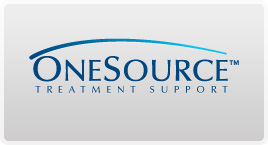 Contact a nurse case manager from OneSource™ who can provide information and useful tools to help you care for your patient with PNH.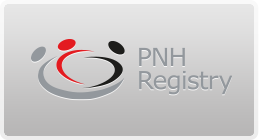 Enroll your patients in a registry that collects safety, efficacy, and QoL data on patients with PNH.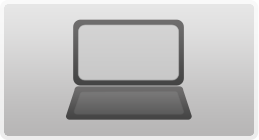 Find foundations, institutes, help groups, and other organizations that provide support to physicians and their patients with PNH.
---
Download the PNH Disease Brochure for Physicians to learn more about the cause and consequences of PNH.
For more information about performing a full clinical assessment to diagnose PNH, Download the Clinical Diagnostic Cheat Sheet