Contact a nurse case manager from OneSource™ who can provide information and useful tools to help you care for your patient with PNH.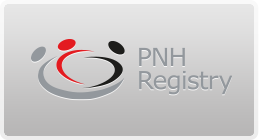 Enroll your patients in a registry that collects safety, efficacy, and QoL data on patients with PNH.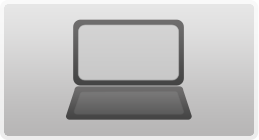 Find foundations, institutes, help groups, and other organizations that provide support to physicians and their patients with PNH.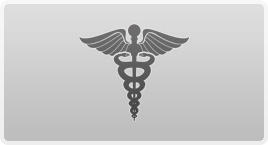 Here you will find PDFs of available resources providing more information about PNH, including case studies.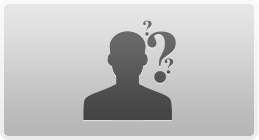 Do you have questions about PNH? Contact a medical expert for more information here.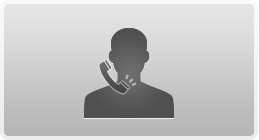 There is a community of experts who can help you in caring for your patient with PNH. Here you can find the right person to assist you.
---
Download the PNH Disease Brochure for Physicians to learn more about the cause and consequences of PNH.
For more information about performing a full clinical assessment to diagnose PNH, Download the PNH Testing Tearpad